6 Week Online Hamstring Program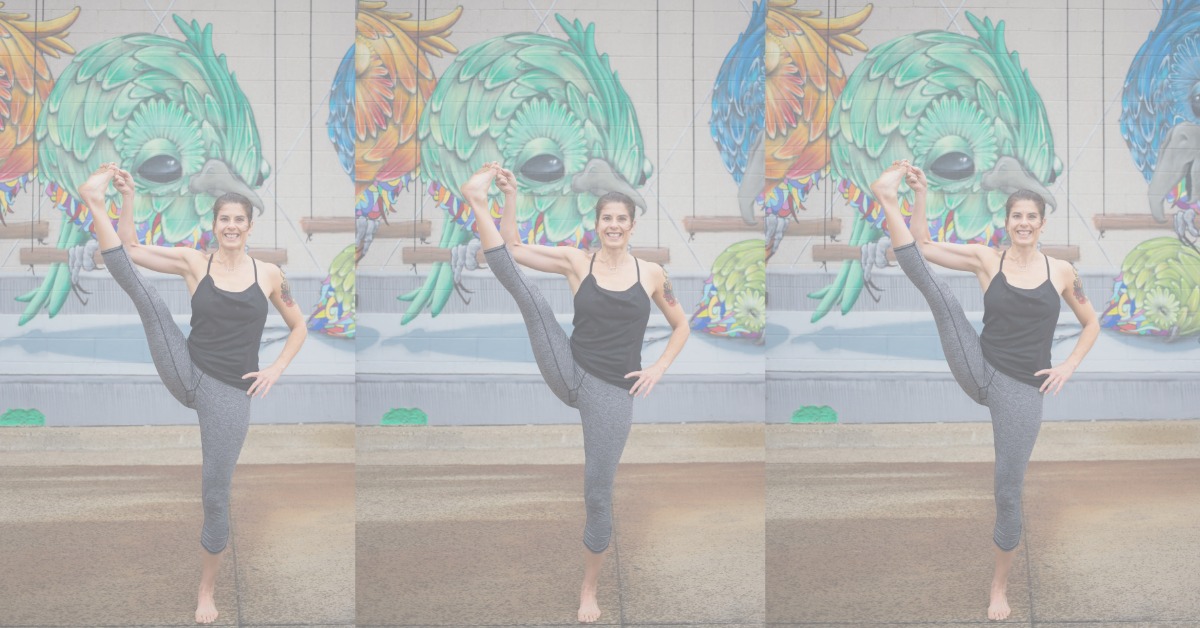 6 week online program that will revolutionize the way you see and use your legs!
Everyone wants flexible hamstrings, but what if what you really need are strong ones?
⚡️ Does it seem like your toes are a million miles away from your fingers when you tip yourself over into a forward fold?
⚡️ Do you laugh out loud when your yoga teacher asks you to perform "head to knee" pose?
⚡️ Have you been diligently stretching your hamstrings for years and never seem to make any progress? Or maybe you've hit a plateau that you just can't seem to overcome.
Everyone seems to be searching for the magic stretch that will give them "long" hamstrings, but my work with students over the years, as well as the scientific research, has revealed the real truth:
Your hamstrings aren't too short. Your hamstrings are too weak!
Then there's the flip side. Yogis with super flexible hamstrings? The ones that can bend themselves in half? They need stronger hamstrings too!
⚡️ Have you ever, or are you now, suffering from "Yoga Butt?" That literal pain in the ass that pops up every single time you forward fold?
⚡️ Do you have loads of flexibility but find that your back or your hips hurt?
This 6 week online program will show you how you can get longer AND stronger hamstrings. The irony is strengthening your hamstrings will give you more overall mobility than stretching alone.
The average yoga practice contains LOTS of stretching and not much strengthening when it comes to the backs of those legs!
In this program you will learn how you can easily sneak in some strengthening moves to any yoga class so you can continue the journey even after the 6 weeks are over.
Ready to get those Long Strong Hamstrings?
Flexibility + Strength = Mobility
Want to try it out for free? Sign up here for a FREE Hamstring Program "sneak peak" practice! Get the free 25 Minute Hamstring video delivered straight to your inbox.